In case you haven't heard, Jon Stewart is fed up and he's not going to take it anymore. He has started a movement with his "Rally For Sanity" to be held in Washington DC on October 30th. This is the anti-tea party rally, the anti-everything rally. This rally is for the busy people who are […]
After Finn's revelation that wishing on a grilled cheese sandwich (with an image of Jesus burned into the bread) gave him the power to make all his dreams come true, Gleeks everywhere were praying to the "grilled cheesus." The Grilled Cheesus by BuzzEdition See other Grilled T-Shirts The Grilled Cheesus by BuzzEdition View more Grilled […]
Bacon…redefined as meat candy.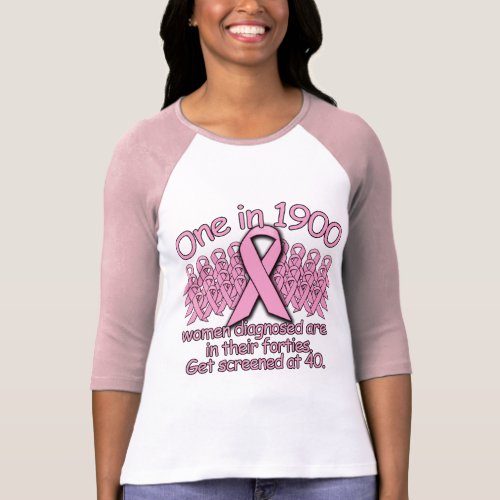 In fact, 1 in 1900 women between 40-49 years old will be diagnosed after screening for breast cancer. And we all know EARLY DETECTION is CRUCIAL to survival.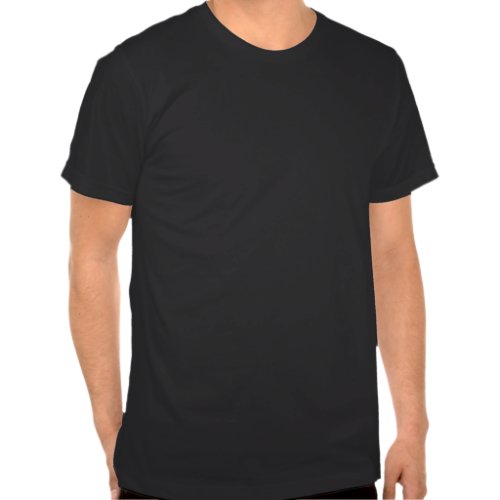 Welcome to Hell's Kitchen Poker Room, where there are winners and losers. Fictional poker room design for any poker player. Hell's Kitchen Poker
Confucius said many things, but we don't think he said this funny quote.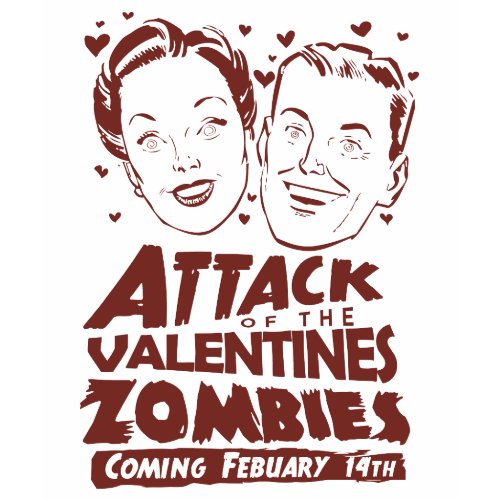 February 14th. Otherwise normal folks lose their minds, reflexively ravaging the earth with saccharine billet doux, autonomically ceding reason to corporate propaganda. Beware!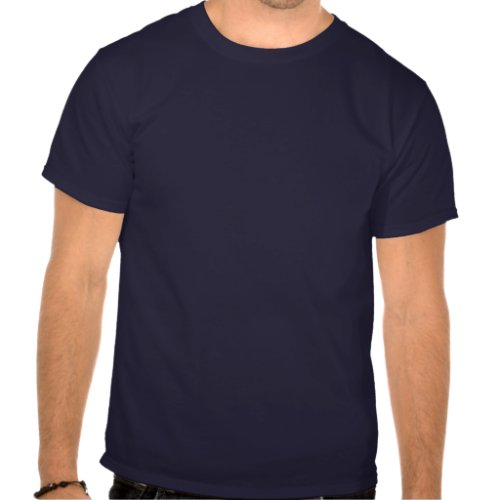 Well of course this is inspired by the Twilight series!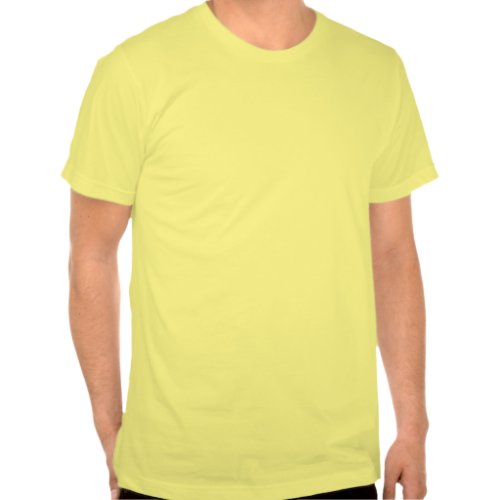 T-shirt inspired by the internet meme known as "Ceiling Cat"